Lingua Franca Television uses video to communicate across language barriers.
Whatever the story, wherever it is, we can help you tell it – in any language.

From our offices in London and Paris, we work around the world in English, French, Arabic and many other languages to make documentary films, videos, websites and books.
It's our passion – making films that tell stories; stories to engage, to entertain and to enlighten.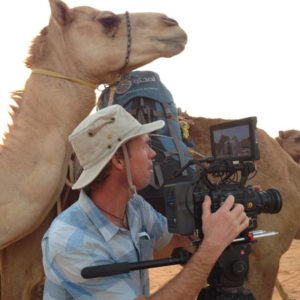 With 30 years experience in news and factual television, and a lean, cost-effective operation, we pride ourselves in offering a high quality, professional service at a realistic price.
We have particular expertise in filming long-term projects, anywhere in the world, in challenging environments.